In this article, we will cover how to login to your account and the two methods available to perform the login process successfully:
1. Login with your email address and password.
2. Login with a One-Time code by using the social ID and phone number that's listed with your account.

💡 Pro Tip:
If you can't remember the email address associated with your account and/or your password, go right ahead and skip to this portion of the article -
Login with a One-Time code.
Log in with an email address and password.
To log in to your account, you will need your account's email address and password. Go ahead, and navigate to the login page by clicking
here
. You will then be asked to fill your credentials: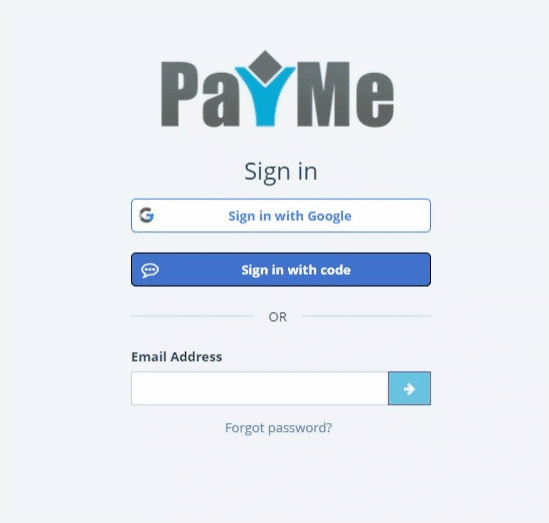 Don't remember your password? We made a guide to help you with an easy and quick
password reset
.

⚠️Please note: If you don't see the password reset email in your inbox, search for the email in your junk folder or other existing folders.
Login with a One-Time Code
Sometimes, we have trouble keeping up with all these passwords. When your main focus is running your awesome business - that is understandable. So, if you need to log in now, and save the reset password process for later, follow this explanation to help you gain access to your account as fast as possible:
How to login with a One-Time code?


On the same
login page
, click the
'Sign in with code'
button. Once you do, you will be asked to fill in the Social ID listed in your account and the phone number. You will then receive an SMS to your phone with a One-Time code to fill in the verification page, like so: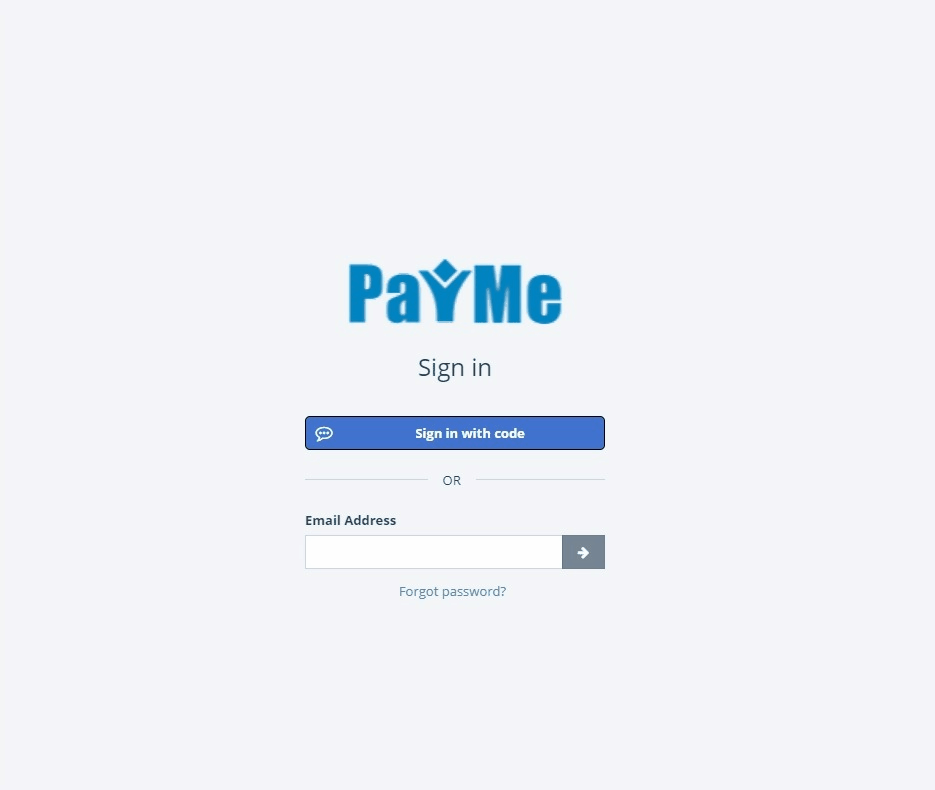 Upon a successful verification process, you will be able to log in to your account and keep doing amazing things with your business ✨
If you still can't log in to your account, our customer support team are here to help - Contact Us