General Information
Payme has the option of using the site with the help of our webApp, an app-like interface that allows Payme to be used via the cell phone in a convenient way.
How can I download the app?
Android - connect to your Payme account through the browser in the phone and select the option of -> Add PayMe to Home screen, then an icon with the app will be added to your phone device.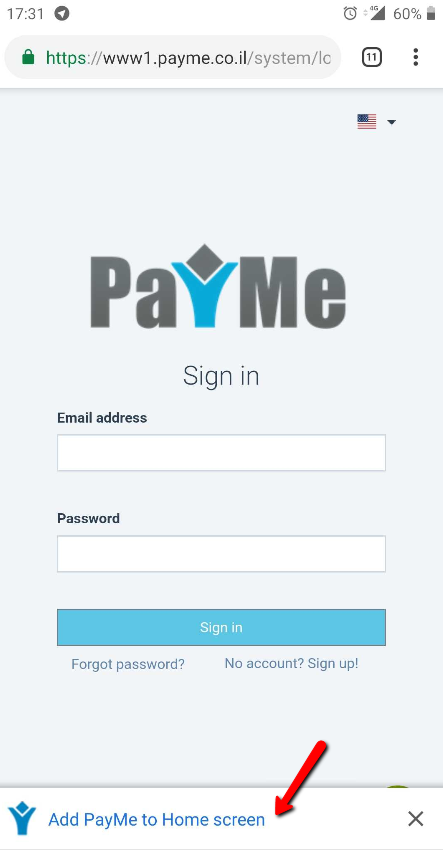 IPhone (iOS) - When entering the site through the browser, you must open the options of the page and select -> Download to the home screen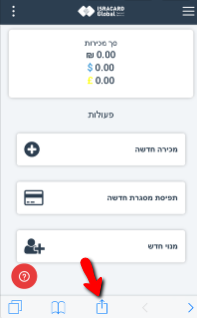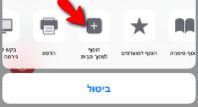 Important Information!
The use of the app is only available to businesses that use PayMe's new payment interface. If you use the old interface, please contact our customer service so that we can send you a dedicated link to transfer the account to the new interface.
The old interface

The new interface