Overview
This guide describes how to create a sale and charging customers.
Our system allows you to make several types of charges.
Single sale
We will use this option if we want to charge the customer immediately and have his credit card details.
To create a single sale in the PayMe Dashboard:
1) Navigate to the -> Transactions -> Create new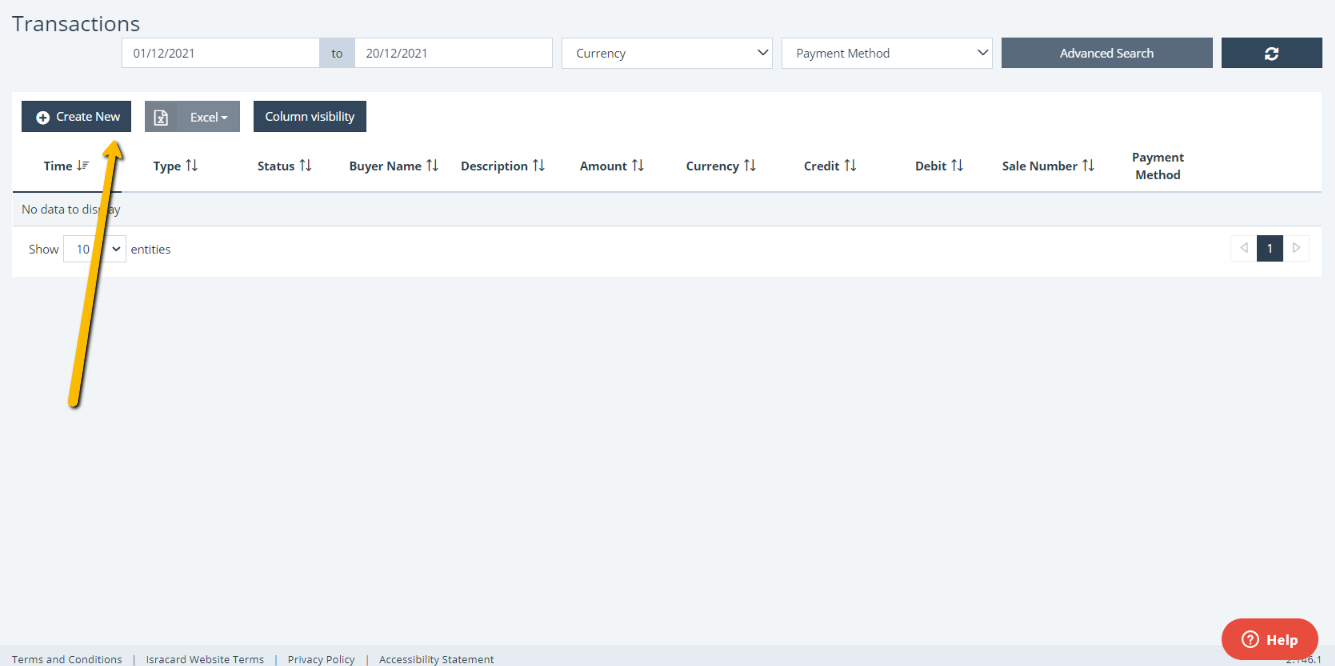 Select -> ManualPayment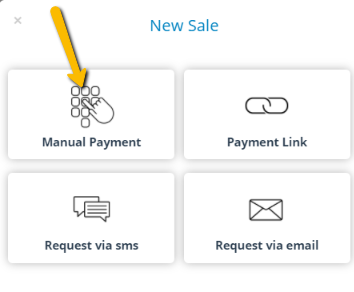 And fill out all the fields:
Product name - What is the product/service you charge for
Price - Amount to charge
Currency - Currency to use
Installments - Number of installments
When finish click -> Insert payment details
Enter the credit card details. When finish click-> Pay
Single sale with request by SMS/Email
Using the same method like regular Single sale, the only difference is by clicking -> Send request by
Payment link - For multiple sales

Creating a link allows you to create a sale that you can send to many payers. The link can be sent in Whatsapp, Facebook groups, etc.
From your PayMe admin, go to -> Transactions -> Create new -> Create payment link
Fill out all the fields, When finish click-> Create link
Select Copy link, and share the link anywhere.
Once you've created Payment links, You can view all of your links from the section -> Transactions -> Payment Links
Inside -> Payment Links you will be able to view sales, deactivate the link or copy the link again by clicking -> More
Share Payment links
Once you've copied payment links, you're ready to share your links anywhere. Add a payment link to an email, your social media page, or your blog.
When a customer clicks the checkout link for an item, they'll be directed to a single checkout page where they can pay with a card or their choice or alternative payment method.